One week to ignition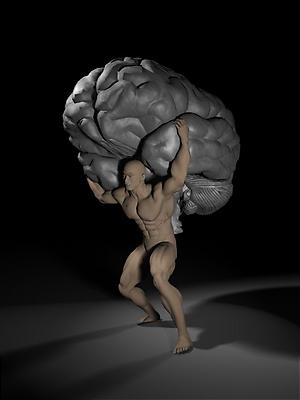 One week left to the premiere of "Se Hjärnan!", the big neuroscience exhibition I have been scientific producer, graphic artist, animator, gopher and who knows what else for.
Once this project is finished this blog will live again - I have so much to write about. But for the moment, everything is work.
Posted by Anders at February 19, 2005 03:55 PM